Hey everyone, Lil Napolean here ready to spew my shitty article on you much to the chagrin of some maple syrup filled guy named Chuck E Cheesenuts so read on if interested or click the back button to avoid losing "that much" of your life on it.  
Week 14....
While requiring every team to submit a lineup every single week irregardless of value of matchups or if one is even on a bye week can lead to some annoyance for some, for Bern and his Nighthawks it led to $20 as they soared high with 371.80 points in Week 14.  The issue for the rest of us is when birds are above you, you're at risk.
Typically losing with 280.20 points wouldn't be worthy of crying to anyone, with a reduced number of games in Week 14 it was enough for the Naperville Divine to score $5 for the largest score while losing for the week.
In the NFL Pick'em game, with a score of 102 the Titletown Tyrants were top of the heap...so clearly this game needs to be examined to see if it requires any fucking skill at all.  Blind squirrel meet nut.  Nut meet Blind Squirrel.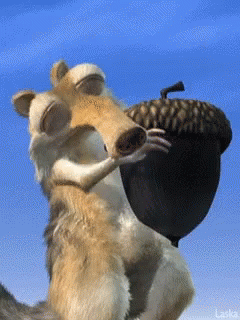 In the Survivor Pool, nobody was eliminated but Ian was violated by some Dolphins so that was entertaining I guess...
As for player records, there were none.  In fact, nobody had a player do anything worth mentioning at all.  I take that back.  The Divine had WR Amari Cooper (whose season has been hot garbage) get one target before leaving the game and the Divine with a Nothingburger to help in their loss.  
...and the Progressive Pot remains at $1347  
Anything else of note?
How bout those results?
It's supposed to be my chill day after working entirely too much but I suppose I can waste some more of it doing a piss poor job of trying to entertain all you cunts.  This week we go with the theme of "a picture is worth a thousand words" as we check in on both the winners and the losers of each match to see how they're doing.
Eternals over Dragons: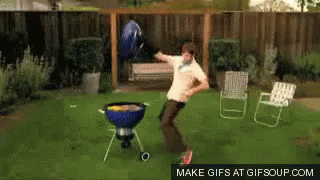 Mayhem over Silverballers:
Bombers over Knights: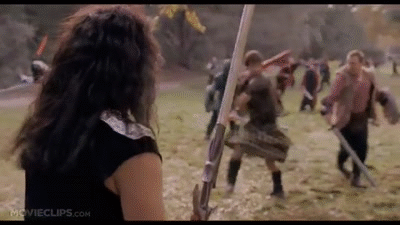 SteelCats over Divine:
It's almost 1pm and I haven't even gotten to do the NOTHING I was intending to do today...or eaten...or anything.  I'll come add more later.  
Sincerely,
Lil Napolean