Week 13.  The first round of the playoffs.  The first stage of War.  This is the time when some are trying to salvage what they can from 2017 by gaining a few extra WB or earning some pity dollars while a few others still have hope that they won't be one the inevitable fallen as we find out who our champion is this year.  Let's find out what happened this past week...
The score of the week (362.88) goes to the Littleton Silverballers for the second week in a row.  Derrick's confidence has never been higher which is hard to believe and it's no wonder the Dragons were afraid to take em on in Week 14.  The Silverballers are running hot....what ever could go wrong?  
The largest score that lost (294.16) went to the Rocky Mountain Oysters who faced the mighty Goon Squad at the wrong damn time.  Somewhere Russ is snickering at it all.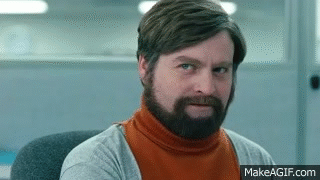 In the NFL Pick'em side game, I won with 125 points.  I've never won before so clearly you are all idiots.  
Over to the Survivor pool, where 4 teams remain.  Someone needs to get fucked over.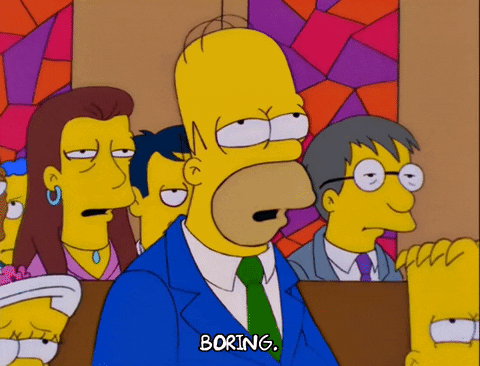 No players scored enough to discuss or break any records so that's good for my tired ass.
And our fair maiden Progressive Pot has not been harmed thankfully.  She's at $1347 and let's keep it that way for a bit.
Anything else of note?
The California Nightmare and Bergen Brawlers combined for 454.54 points which ties for the 8th lowest combined total in league history.  
To go along with that. the California Nightmare posted 242.52 points in a victory which is also 8th all-time for lowest scores that resulted in a victory.  Reach for the stars buddy!
Last week I overlooked the fact that the England Dragons scored 3963.28 points in this regular season which is 5th all-time for a single season.  May this accomplishment be followed up by a nosedive in Week 14 like we've never seen before.  
Also, 3 people hit the all-time scoreboard for lowest point totals in a regular season.  With 3093 points, the Degenitals put up the 8th lowest EVER, with 2908 the Muskies are the 3rd worst EVER and the Nightmare with 2860 are the 2nd lowest EVER which is just 35 better than the worst ever by the Degenitals from last year.  Wow, has there ever been more suckitude in one sentence in the history of mankind?
How bout those results?
Ugh.  Do I look like I have time for this shit?
If you remember last week, Stylianos was playing with his hose and the Eternals were at the receiving end of that bullshit.  Well in Week 13 they faced off again and well...nobody fucks with the Eternals, let's just say that.
Bern and the Nighthawks made the playoffs in their first season and...oh....nevermind. Silverbullets win.
Ben's Bombers arrogantly came to the playoffs and gave Han-Yang and the Golddiggers a really insulting slap that knocked the original right out.
The Divine faced the Pigskins and we all watched looking for a sign...well I think we got a pretty clear one from somebody upstairs...Goddamn ain't fuckin' around.
So the Muskies lost.  Shocking I know.  The fucked up part is the Tyrants scored 284 points so it's hard to say they won.  Am I right?
Ummm, I know some folks joke around that soccer is gay and whatnot but our resident soccer fan just had Rob teabaggin' his face big time so maybe there's something to all of that talk???
Speaking of all that...the Nightmare over the Brawlers was....well...it happened...
Eric of Goon Squad fame really likes "Russ Week" so he stepped right up and delivered Ed unto Russ for Week 15 fun.
There ya have it everyone.  Once again I'm not doing the Minor League because I'm a tired and bitter cunt who wants to spend 5 minutes doing nothing.  The good news is I'm almost done with working too damn much so looking forward to that.  Here ya go...