After another fun-filled day of work I'm back to give ya'll the complete rundown of what the 2017 regular season results are as we prepare for the War of the Worlds over the next 4 weeks.  As has been the case lately, we'll see how I do as I get tired pretty fast now that I'm sitting down.  Here we go...
The Chapter One champion is the motherfucking Dragons...again...I could do a two hour podcast about my feelings on this and in the end I would look like such a twat (that sounds like JJ Watt by the way Jon) but unfortunately that English bastard is too nice to hate so nice going man.
Over to Chapter Two, the Littleton Silverballers have repeated as champions and because I like to pick on Derrick I'll point out the the four teams in Chapter One would LOVE LOVE LOVE to play in a chapter with 3 teams that only have 3200 points for the year.  Must be rough.  Seriously though, congrats!
In Chapter Three, Carla brings home the title for the first time which is awesome except that feminists the world over are losing their shit in celebration of woman power or vaginal supremacy or whatever it is that their deal is so look out boys.  I'm so glad Carla is here with us and there is no shock that she's already found her way to the top.  Good luck in the future Chapter Three teams.
In Chapter Four, the Naperville Divine edged out the Philadelphia Pigskins by a mere 21 points to take the title keeping Matt from a three-peat.  To say that Matt is taking it hard would be an understatement.  MMMMM...angry bacon!
To Chapter Five where Joe and the North Wales Knights squeaked past the mighty Cats by just 50 points or so to capture the cheese..errr....crown.  Todd is fierce so it's a big damn accomplishment Joe and good luck pulling it off again any time soon my friend.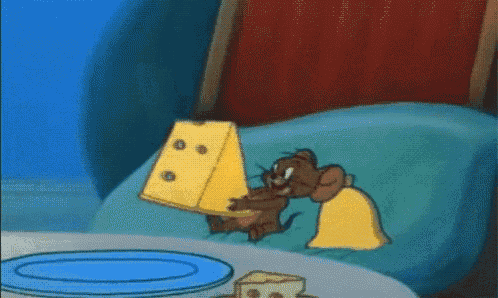 In Chapter Six, the San Francisco Golddiggers finally bring home the trophy but when some faceless jackass in the crowd pointed out that all previous chapter winners are no longer in the league, Han-Yang was torn between feeling less accomplished and nervous about his future.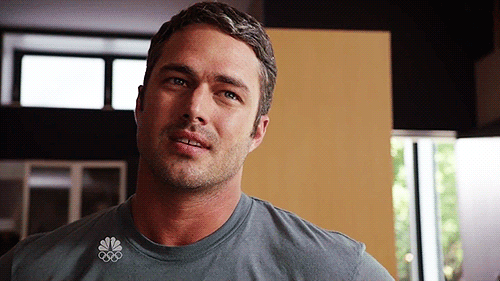 Now, some awards for accomplishments or shit that isn't really an accomplishment I guess...whatever...stfu...
Most Points in the 2017 regular season goes to the England Dragons who delivered 3963 points on the back and wings of such studs as Alex "Temporary Baller" Smith and some other people who I don't want to talk about.  I'm pretty damn close to calling up MY Tom Brady to see if he can deflate a certain English cunts balls just so ya know.
Best All-Play record with a 241-35 result is...are you fucking serious!?!?!....the England Dragons because apparently FUCK US.
Most Offensive Points in 2017 goes to...fucking goddamn motherfucking I'm not saying who won this shit cuz...
Most Points from a defense had better belong to an American or shit's about to get real...let's look...OMG...by just 30 friggin points the HERO Tarpon Springs Redknights steal it away from those pesky English smug fuckers with their team and crumpets.  How bout that ol' Jonny boy!  American Mustache Rides are free on this day...wait...what!?!?
The award for toughest schedule goes to the Titletown Tyrants because nothing says FUCK ME than to have all the teams in my division taking money home while I do nothing but lose player after player after player after FUCK YOU.  Don't laugh at my misery you cuntnuggets playing in the soft doughy Chapters 2-6....look at you you cozy smug vermin.
On to the player awards...
League MVP: QB Russell Wilson (Mayhem & Pigskins)
Rookie of the Year: RB Alvin Kamara (Africans & Knights)
QB of the Year: Russell Wilson (Mayhem & Pigskins)
RB of the Year: Todd Gurley (Eternals & Justice)
WR of the Year: Antonio Brown (Silverballers & Pigskins)
TE of the Year: Travis Kelce (Malosos & SteelCats)
PK of the Year: Greg Zuerlein (Silverballers & Divine)
DT of the Year: Damon Harrison (Tyrants & Mean Machine)
DE of the Year: Cameron Jordan (Redknights & Golddiggers)
LB of the Year: Bobby Wagner (Mayhem & Divine)
CB of the Year: Adoree Jackson (Dragons & Knights)
S of the Year: Reshad Jones (Dragons & Bombers)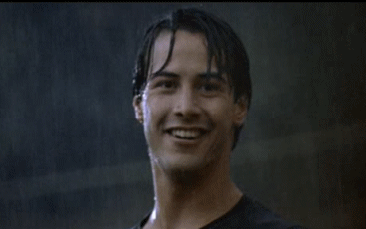 The Progressive Pot has been tapped!!!  
PK Greg Zuerlein and his 191.70 points in 2017 is the new all-time best season for a kicker and earns a 10% payout for the Silverballers and Divine.  Ten percent of $1485 is $148.50, divided by two is $74.25 and rounded down to whole dollar gets each owner a $74 payout.  Congrats fellas!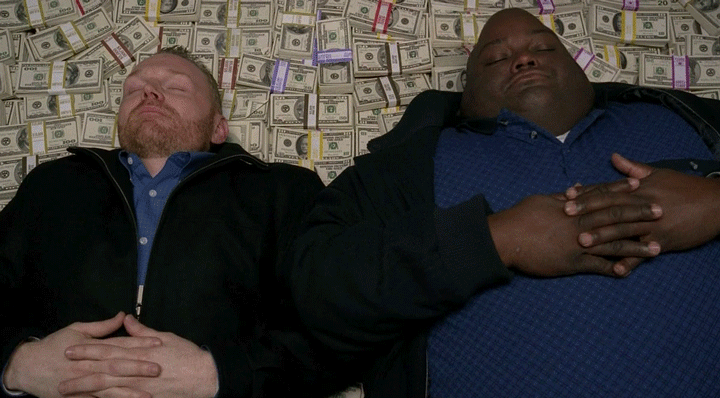 The Progressive Pot is now at $1337.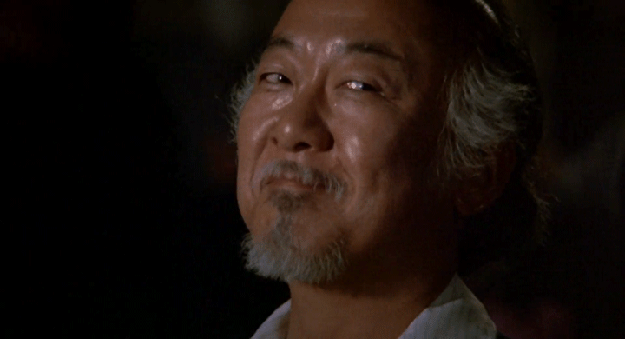 and lastly, let's take a look to see who won the Minor League Chapters, shall we?
The Chapter Seven champ is the Faber College Mongols who went 8-4 this year.
The Chapter Eight champions are the Denver Demons who at 9-3 just edged out the Panthers for the title.  
The Chapter Nine champion are the Southside Spartans who walked away with the title.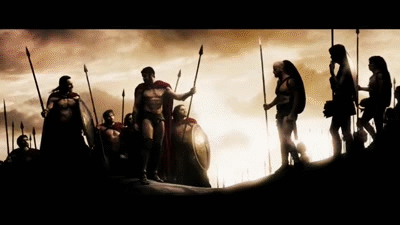 In Chapter Ten, the title goes to the veteran Philadelphia Pigskins who walked all over his batch of rookies because that's what Matt does...
For Chapter Eleven, the Kalamazoo Nukes ended up on top at 9-3 despite being second highest scorer of the bunch.
And finally, in Chapter Twelve the Carolina Silverbacks take home the trophy easily at 8-4 to demonstrate their dominance.  The fans are...excited?
Well there ya have it everyone.  The 2017 regular season in a nutshell.  I'm tired as fuck so til next time....peace!