Week 5 has come...and gone!  Did you miss it? As with every week and every season, it seems to fly by at a supersonic pace and your left surveying the damage or your opponent is left wondering how you are soooo damn lucky...again. There are plenty of articles in the Roster Wars universe that will give you facts and stats to study over and drool about...this isn't one of them.  With this article, I'm only giving the numbers I have to in order to not be a filthy liar.  From there, the rest will be my interpretation in all of it's accurate glory.  If you don't like it...good news, I don't care and two "Don'ts" cancel out so we're good.  Week 5...let's go!
The score of the week (355.24) was delivered by the Philadelphia Pigskins.  His opponent was the Divine so one can only assume that Matt is a devil-worshiping barbarian who has no issue disrespecting your heavenly father.  Wow....that Matt guy is out of control!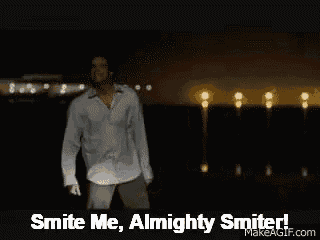 The largest score that still lost (316.32) crawled out of the mustaki on Sty's face this week.  The Redknights faced the Dragons and gave it a valiant effort.  Our mistake was assuming that Stylianos knew how to use a gun.  He went all Braveheart on us with it.
In the NFL Pick'em side game, the Philadelphia Pigskins scored the highest with 78...because clearly Matt was hogging all the success in Week 5 because he could...fuckin satanists...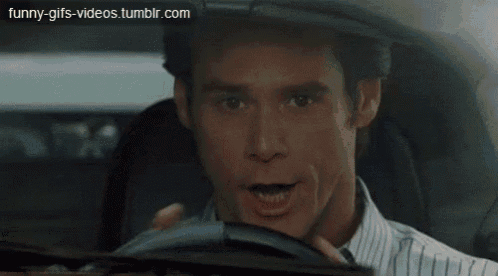 Over to the Survivor pool, the Malosos and Golddiggers were eliminated for thinking the Steelers could beat the Jaguars in Pittsburgh. Welcome to the future men...we do things different around here.
Last week, we saw the single week Placekicker scoring record change which meant a nice little payday for a couple greedy fuckers.  This week, we saw the Nighthawks and SteelCats kicker Harrison Butker boot 26.20 points which was good for 8th place on the all-time list at his position.  Not too shabby!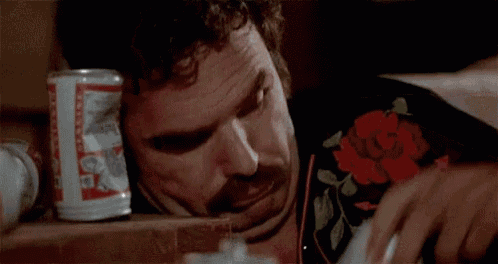 That's it when it comes to individual performances that are worth talking about...which makes sense since seemingly every player in the league is under-performing or hurt or both...
...and our beloved Progressive Pot remains at $1265.00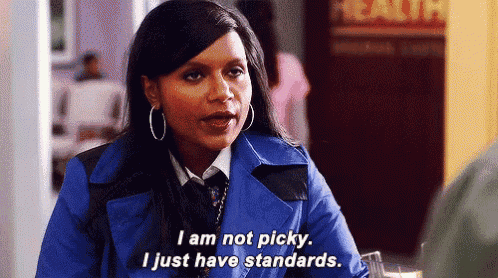 Anything else of note?
Yeah, you know what day it is, right?
The Nevada Nighthawks defeated the Whiskey Creek Gadabouts 269.04 to 268.38 which for you math dopes is a mere .66 variation, which is the 10th closest game in league history.  Rumor has it Brad has taken the loss hard and is now more into soccer than football and Bern...well Bern is looking over some stats (keep that camera on his face, nobody wants to see the rest!)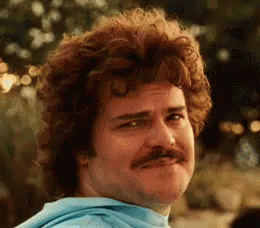 The Las Vegas Degenerates franchise (currently named Dos Faces Degenitals) hasn't won a game since Week 9 of 2015, bringing the losing streak record to 20 and running. I'll just update the number on this line to make my life easier. Coming up with a zillion ways to describe how bad the Dickface team is won't be very funny I bet.  At what point do we let the folks at Guinness World Records know we might have the worst fantasy team owner ever?
How bout those results?
 Let's check in on this weeks losers shall we?
Tyrants defeat Eternals:
One word.
Dragons defeat Redknights:
To be fair, the TSFD doesn't train motherfuckers for Dragons.  He tried.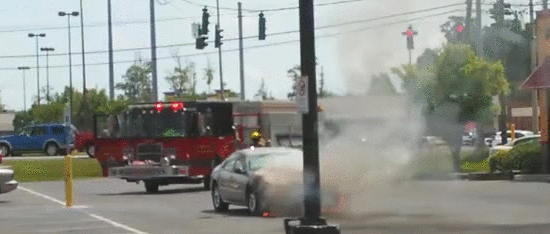 Nighthawks defeat Gadabouts:
Not sure if this is Brad's response to his match or if someone scored after 4 hours of scoreless soccer.
Silverballers defeat Africans:
After Derrick dropped his balls all over Ian's shit...there was post-game activity...

Muskies defeat Degenitals:
This team couldn't commit suicide if it tried.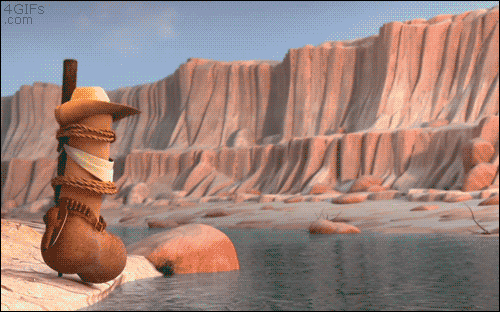 Mayhem defeat Malosos:
Malosos fans don't tend to carry flood insurance.  Protect yourself from Mayhem people.  Allstate.
Bombers defeat Brawlers:
I'm sure you'll heal Russ.  
Mean Machine defeat Nightmare:
Greg was seen in attendance at the Malosos game.  Losers tend to band together.  Moments later, Greg yelled "fuck!" at that kid behind him 72 times and choked him with his chain til the child stopped moving.  Maybe Greg should have kept smoking!?!?!
Knights defeat SteelCats:
Joe can milk anything with nipples and when he's done he blasts Todd right in the face.  What the Focker!
Oysters defeat Golddiggers:
At least he's lookin' good while doing nothing, right?
Justice defeat Goon Squad:
If you get beat the way Eric does, you'd be "special" too.  Don't judge!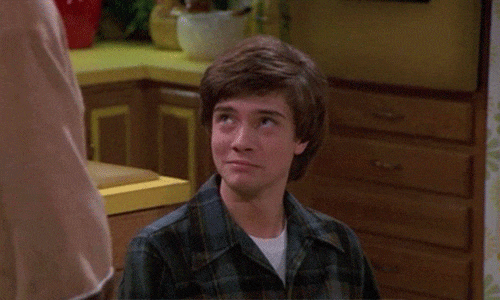 Pigskins defeat Divine:
After that whooping, Craig is now wandering the streets disheveled trying be someones savior.  Nobody's buying...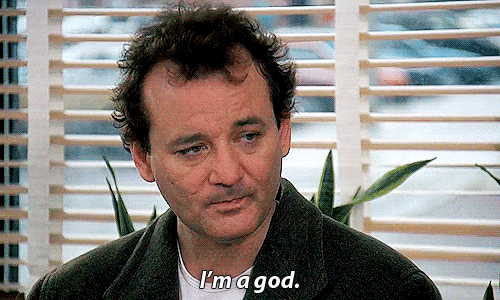 Quick recap of the Minor League?
I was gonna but now it's noon so fuck you Little League motherfuckers.  Let's do one to sum up the whole lot of ya.
Ravens defeat Mongols:
From Mexico with love!
Panthers defeat Demons:
60% of the time, it works every time!
Kings defeat Galacticos:
Elvis isn't dead.
Viktors defeat Duffers:
Don't pretend you saw that coming!
Spartans defeat Afterglow:
Afterglow falls into bottomless pit...feel like we'll see the bottom.
Mayhem defeat Slashers:
Fitting October battle of the Oranges.
Doppelgangers defeat Arsenic:
Say what!?! Have to have the corrections department check on this...
Vipers defeat Nukes:
Some badass Vipers...send em to North Korea.
Rottweilers defeat Werewolves:
Hair of the dog.  Oh the irony!
Patriots defeat Silverbacks:
Somewhere, somebody is probably crying "Racism!"
Cobras defeat Marauders:
Justin will always have his post count to lean on.
Pigskins defeat Unicorns:
Matt can't let anyone taste any success in Week 5.  What a dick!
Well that's it ya buttnuggets.  I'm gonna try to do something with the other 45% of my day now if you don't mind ya selfish twatrockets.  Hope you enjoyed it and if you didn't, well...