Week 5 is here and it's time to take an in-depth look at the match-up that all eyes should be on or it could just sneak up on you, eat your soul and leave your loved ones wonder just what the fuck happened to you.  Mwahahahaha!  There were a couple games that could have been highlighted here but there was only one that it could be.  Put the kids to bed, hide your pets and warn your significant others because we're about to grab a flashlight and peer in on the horror show (whore show would apply too) that is the Week 5 game between the Muskego Muskies (0-4) and the Dos Faces Degnitals (0-4).
With the California Nightmare winning in Week 4, this game immediately became even more crucial and one could argue that it should be called the Pink Taco Bowl because one of these undeserving teams is going to crawl away with a ONE in the win column leaving the other in a pink tomb with nothing more than a plastic spork to try and dig their way out by the conclusion of Week 12.  
Add in that the Degenitals are currently in their second tour of PINK, the rest of the club has to be rooting for them to win just so we can get some goddamn variety around here and it's Dan against the world in this one.  Luckily for him, Rob pisses pink so that's a huge advantage.
Are you ready? Let's tip toe in and see what's what...
At QB, we immediately get introduced to the suck that these two franchises have to offer.  Goff and Hoyer vs McCown and Prescott...oh goody.  With these 4 (and considering their match-ups) would anything be shocking? They could have decent days or eat shit to the ends of the earth so I guess all we can do is watch.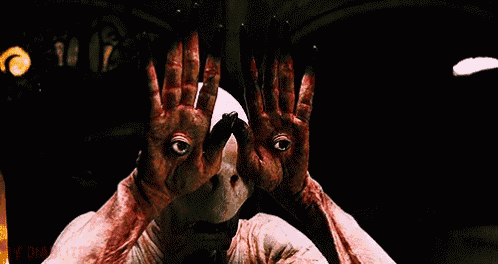 At RB, it's already a 4vs1 situation and the one that the Muskies have is that meatbag Duke Johnson who Dan better hope continues to luck out on the receiving game due to shitty coaching by the team early when Crowell should be useful.  Don't be surprised if the Jets straight up murder the Browns.  Rob has Blount/Cohen/Fournette/Jones and I'll wager two or three of them will have decent stats this week so this is huge and so far Rob is all up in Dan's face.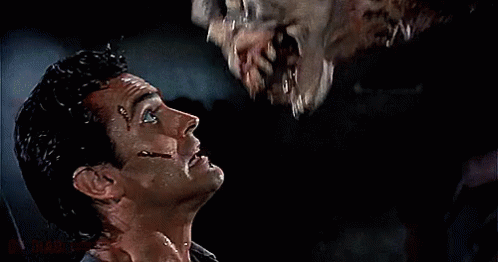 At WR, things get gross on us quickly.  Did you wear protection? Waders, gloves, goggles and dare I say it 3 condoms would make me feel a little bit better that we might get out of this without being damaged beyond repair.  It's Hopkins, Marshall and Wallace for the Dickfaces and Beasley, Cooper, Fuller, Lockett and Roberts for the Fishfaces.  Taking matchups into account, how much Cooper likes to drop the ball and just the overall suckitude that we're facing here, I actually think that Rob might outscore Dan at the position and if not it'll be close.  So if QB is close, the advantage Rob has at RB and now this trainwreck I can see the Dickfaces really sinking their teeth in about now.
At TE, Rob brings old man Witten to face off against Dan's Ryan Griffin and the overrated fuckwad Martellus Bennett.  Witten and Griffin cancel out as the same level of useless which leaves Dan the advantage of having a guy who the Packers refuse to recognize as not worth the targets he's being given.  When he's not dropping passes or getting stupid penalties, he delivers a whopping 5-12 points so far in 2017 and even though the narrative is there playing his old team in Dallas, I suspect this assclown gets 7 points for Dan which I don't believe catches him up to Rob.
At PK, it's Chris Boswell for Rob against the guy Dan has that I'm not gonna bother looking to see how to spell his shit.  Rob wins!  Keep on kicking!
At DT, again Rob comes out on top with his Trevon Coley who should be around 15 points to Dan's Jarran Reed who would be lucky to reach 12 and I don't think he will.  This feels like it's turning real ugly now...
Over to DE, finally Dan gets some advantage even if it takes a 3-on-1 situation to accomplish.  If Casey, Dunlap and Fowler leave Dan hanging he'll be dead meat and if he wins, this will be a key to the victory.  
At LB, we get a 4-on-2 situation in favor of Rob and very likely will be the nail in the coffin if things go as I have outlined.
At CB and S (I need breakfast), once again I see Rob's 5 players exceeding Dan's 5 single-digit tards and the bloodbath is clear to see at this point.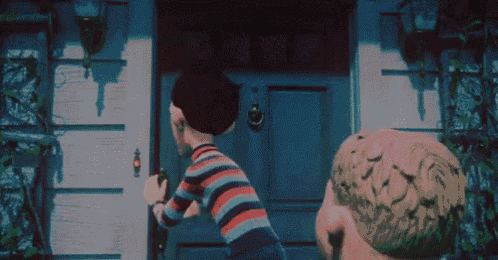 So if you read to this point, you surely see I have this down as a lopsided slaughter of fish which is good for everyone not named Dan.  If correct, Rob's epic losing streak will also finally come to an end.  You didn't just look at the pictures, did you?
This is guest writer Andrew, hoping you enjoyed this edition and don't you dare argue with me on how this match will go.
@Dan/Jon/Ed...the article header which I finally made can be found in the ROSTER WARS TEAM section in the OP for this role.