2017 is here everyone and that means WAR!  Weapons have been drawn, blood has been spilled and I'm here to report the results. Who won, who lost, who survived and who died in Week 1...
The big score of the week goes to the Tarpon Springs Redknights who posted a tremendous 344.14 points despite their defensive coordinator being absent due to his having to save all the creatures of Florida in the face of Hurricane Irma.  Well fuckin' done Redknights!!!
The biggest score that didn't win was 285.76 points by none other than the pink menace known as the Dos Faces Degenitals who faced those hard-charging Redknights.  Ouch!  This match had even more on the line than normal as Redknight owner Stylianos put his ferocious mustaki on the line if Degenitals owner Rob would agree to belt out Adele's "Hello" in it's entirety and well...
In the NFL Pick'em side game, the Whiskey Creek Gadabouts owner Brad delivered the best score of the week with 95 points. For that, the league office sent someone to his house to cut the power.  That'll teach Brad to fuck with us.
Nobody was eliminated form the Survivor Pool but not for a lack of effort, it's just impossible to be dead after 1 week.  I'm sure somebody will show us it's possible in two weeks though...
RB Kareem Hunt (Dragons/Steelcats) and his 45.60 point performance is the 5th best all-time for the RB position.  Not bad for a rookie, eh?
No other player did something worthy of discussing to the shock of nobody after that crappy first week.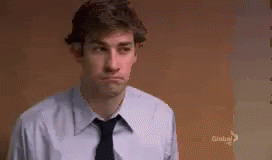 ...and the Progressive Pot is safe for the week at $1383.00  
Anything else of note?
Well, the Eternals and Nighthawks combined for a total of 460.98 points which is the 9th lowest total in league history which I'm contractually obligated to report but...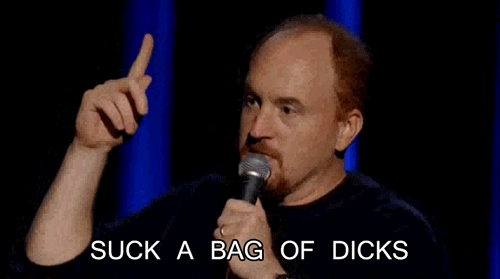 The Las Vegas Degenerates franchise (currently named Dos Faces Degenitals) hasn't won a game since Week 9 of 2015, bringing the losing streak record to 16 and running.
The England Dragons are the first franchise to eclipse the 20,000 points scored in regular season competition mark.  Congratulations Jon!
From last season, the San Francisco Golddiggers became the first team to sweep their division, going 6-0 in 2016.  Thought that was worth mentioning.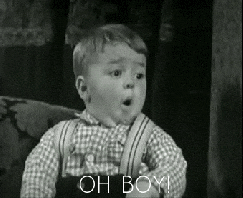 How bout those results?
Africans defeat Mayhem:
Have you ever seen a tornado pick up an elephant and send em flying? Me neither.  Ian's elephants were flying high but it wasn't caused by Carla, they landed on her.
Silverballers defeat Malosos:
The Silverballers won and they don't need no stinkin' depth! Well, that reminds me of a time when I offered them another QB for the huge asking price of 18WB and was told to go fly a kite. So I called up the National Society of Andys and....well...enjoy Andy Dalton in 2017 everyone.  Jay Cutler's price is now north of 18WB in case you were wondering.
Dragons defeat Muskies:
Jon keeps winning which should be making everyone sick at this point. The Muskies threw up, then ate their throw-up and then threw it up again..and swam through it. Good news: This reporter doesn't think the Dragons can sustain these results.  Bad news: I think the Muskies can.
Redknights defeat Degenitals:
What else needs to be said here? Broken old weiners lose to Smokin' young winners!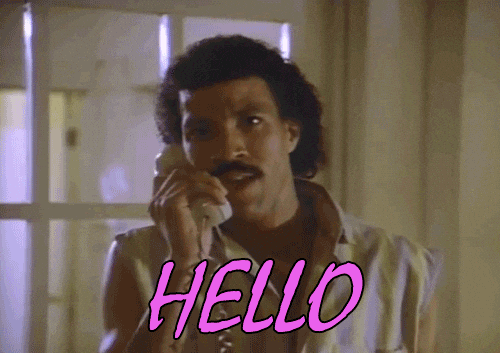 Tyrants defeat Gadabouts:
The Gadabout defense got drunk the night before the game.  The Tyrants were getting manicures and pedicures while being doused in cheese sauce.  Then Eddie Lacy licked all of the cheese sauce off of his teammates and proved one fat fuck doesn't ruin a team apparently.
Eternals defeat Nighthawks:
As expected the Eternals wiped the floor with the Nighthawks.  Unexpected was the plague that hit the Eternals upside the head with something like 5-6 injured and two of those gone for the season.  Yes, I might just cry.  Deal with it!
Knights defeat Justice:
There have been times when I thought about taking a sword to our criminal justice system but fuckin shit, Joe actually did it!  What a psycho!
Steelcats defeat Goon Squad:
The Todd Squad buried the Goob Squad in fecal matter and kitty litter as everyone expected.  It's the arrogant way the cats go about it that will drive you nuts.
Golddiggers defeat Bombers:
When I told Dave this was an East vs West battle, I think he misunderstood.  Fuckin team showed up all like...
Brawlers defeat Oysters:
I didn't know "Russ week" was another name for "bye week".  When "Shark Week" comes around it's not like they deliver shrimp instead.  Cmon Ed!
Mean Machine defeats Pigskins:
Have you ever wanted to point at your teacher and laugh? Well now is the time...point away!  And laugh!  Yes, point and laugh!
Divine defeats Nightmare:
The Nightmare lost. Holy fu....oh we all expected that to happen.  Never mind. Well, they did better than most expected so maybe, just maybe the Nightmare won't be the Pink in 2018...but we kind of need him to step up and do it because if the motherfucking Degenitals take their third tour we might have to throw his ass into the Minor League on principle. Accept your new uniform Greg!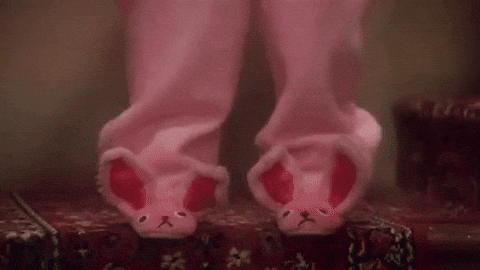 Quick recap of the Minor League? Sure why not...
The Andromeda Afterglow, led by Alex Smith left the Kansas City Queens a little bitter.
The Southside Spartans can't believe the Edinburgh Galacticos thought NO DEFENSE was a strategy.
The St. Louis Duffers were allowed to take Mac and the MobTown Ravens out for their first spin of the Roster Wars course.  That was clearly a mistake.
The Mongols and Viktors played.  Here's a replay of the entire game.  Not kidding!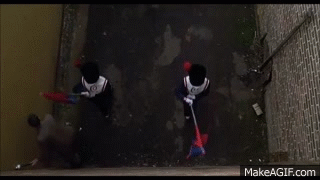 The Haddonfield Slashers make kicking the shit out of Demons look just downright fun.
The Polk High Panthers had the audacity to beat the commissioner of the Minor League.  WOW!  Sam probably speeds past cop cars too.  What could go wrong ya animal!?!?!
The Mohawk Ridge Marauders and Carolina Werewolves faced off in the "Once was Bowl" and despite Justin having a bunch of players nobody heard of, he defeated the Werewolves and their band of players you wish you hadn't heard of.  These teams are gross looking.  Let's leave.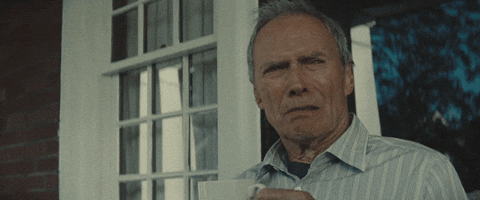 When you don't get a valid lineup in, you should lose. On the other hand, when your offense is as weak as the Rottweilers was you should lose.  Having to watch this game makes you lose.  It's like a Mexican stand-off of losers up in here.  
When the Doppelgangers wake back up...someone tell them the Carolina Silverbacks knocked them the fuck out!
Like Bill Cosby, the Alaska Arsenic just slip you a little something and it's nighty night for the Patriots.  Poor Tim.
The Kalamazoo "Who" Nukes scored 260 points and defeated the....WHAT.THE.FUCK!....Philadelphia Pigskins scored 186.56 points which unofficially would be 7th worst in club history.  POINT.AND.LAUGH!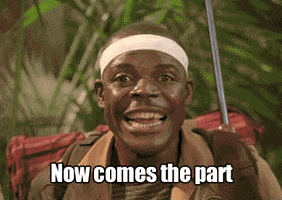 How many teams are in this club...jeebus...I just discovered a fucked up looking Unicorn walking around with a dead Viper speared onto it's horn.  I think it saw me.  Run for your lives...it's a killer unicorn!!!
Alright folks, that's week 1 in a nutshell.  Hope you enjoyed and you can email corrections and omissions to Greg and he will text you back with his thoughts.  Thank you and see ya next week!