You only roast the ones you love. Ahhh, what a saying. What a tradition. And it is the offseason, so what the hell? Let's roast eachother. One by one, we will go through rosters, franchise moves, the draft, and any personal thing you can find funny about the owner in an attempt to show your respect for them. Please take everything with a grain of salt, no hard feelings, and if someone tears you apart, go after them in their roast. Without further ado, I open up the roast of Chris, of the Devils Tower Outlaws!
Imagine someone who is very even keeled, someone who is super average at all things in life. This guy is an average fantasy owner, finishes average every year, in a very average way. Now think much less than that, and you have Chris.
With a 14-22 record, Chris has won just under 5 RW matches a year. Not bad right? Winning 5 games in this tough of a league? Well that is not good, and I am here to tell you why.
Chris loves his players. Supports guys like Checkdown Teddy Bridgewater to no end. It is admirable, but this does not translate into wins, as we can all see.
Lots of good stuff at the RB position I see, if you count backup RB's as good stuff. I don't.
Is it true that your number 1 WR is Emmanuel Sanders? I hope that is not right. Please tell me that isn't correct. Maybe Calvin Johnson will help you. What? Too soon? Too Soon?
The only thing more less than average than his offense, is Chris' defense. You have ONE player on your entire defense that scored more than 200 points last year. Holy guacamole. You better hope something changes, or you will be taking Bob's colors in 2017.
I really wish Chris would put up his 2017 1st for my 2017 1st, because I would love to have Mr. Fournette on my roster next year.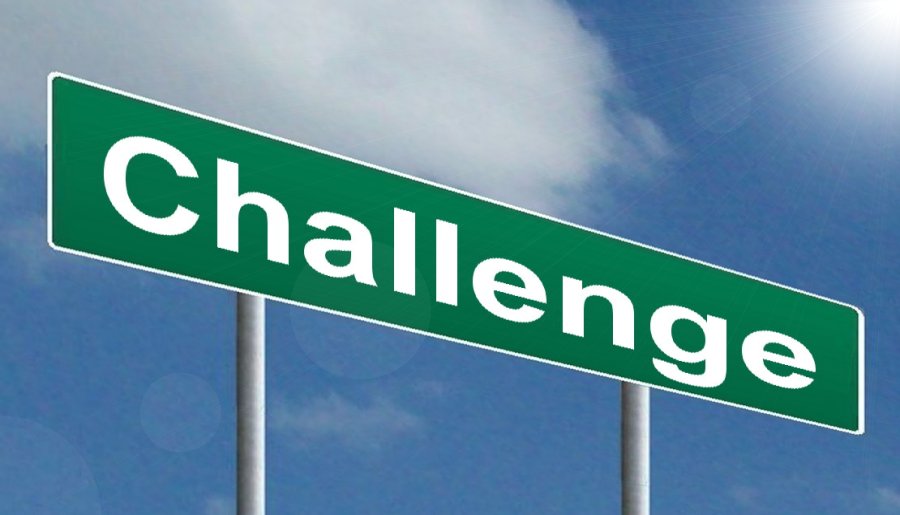 Chris, you have been a valuable member of this community long before I was, your input is always fantastic and well thought out, and I always look forward to debating with you on player threads. Even though you think guys like Geno and Tiny Hands Teddy are good, it doesn't mean that you aren't one of the good guys. Everyone take a crack at Chris, show him that you care.