Edinburgh Galacticos wrote:

Where did you visit in Scotland Sam?
In your backyard bud. We stayed in a castle at Forres but were doing operations out of Edinburgh. We were there for exercise Cable Car October of 2016.
Did Losse, castle's (Dunnottar  was my favorite) and plenty of distillery tours (Aberlour, Glenfiddich, Glen Moray & one more that I cant recall) when we weren't flying.
Let me share some pics:
The "hotel"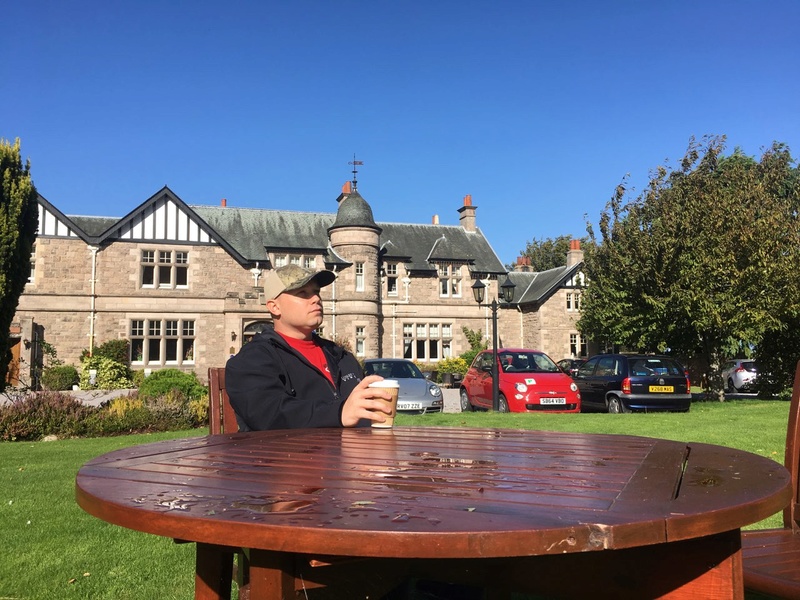 The after effects of the scotch/whiskey tasting tours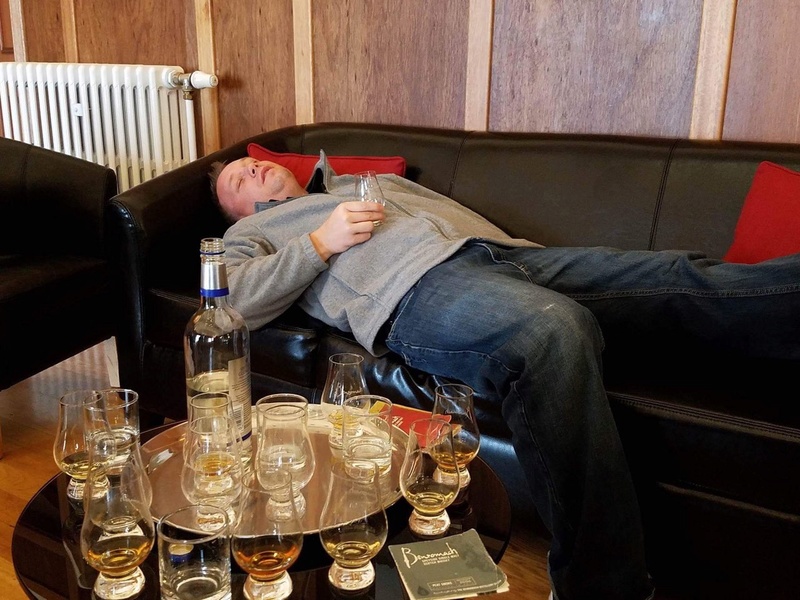 The daughter's wedding bottle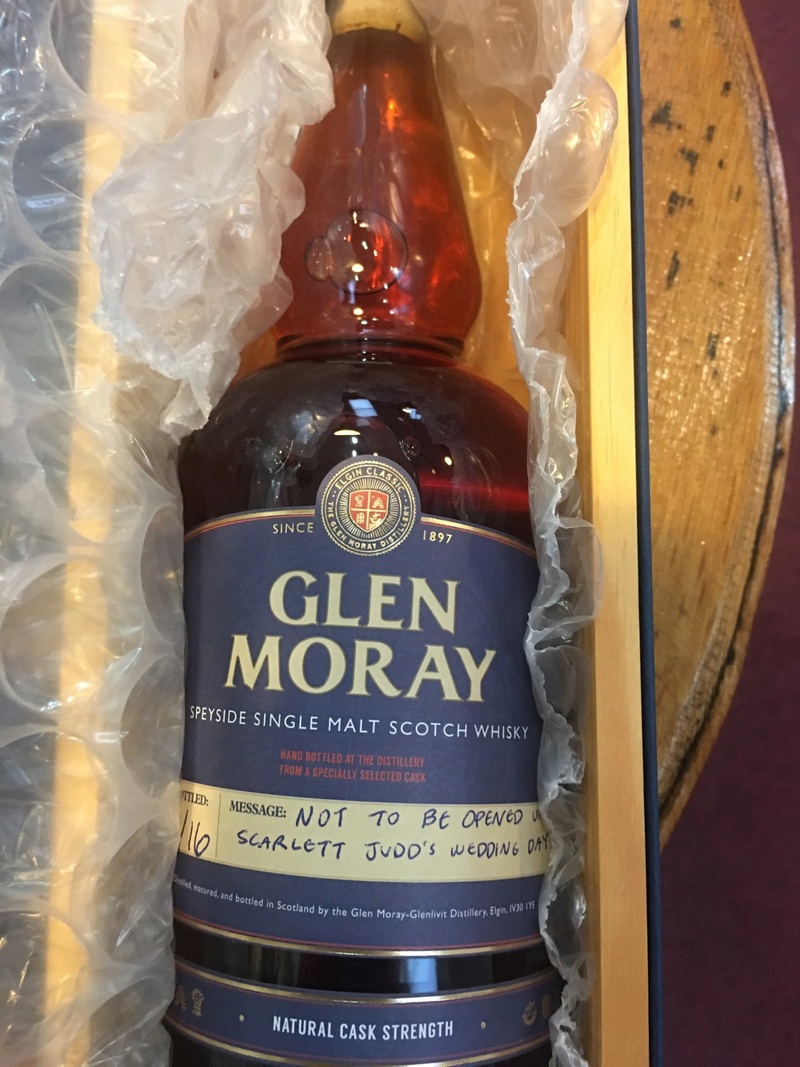 And Dunnottar Castle